Hello
Welcome
Hope you are doing great.
Today unfolding of new secret in simple and few words.  Relations are very important in life because they support us in every field of life.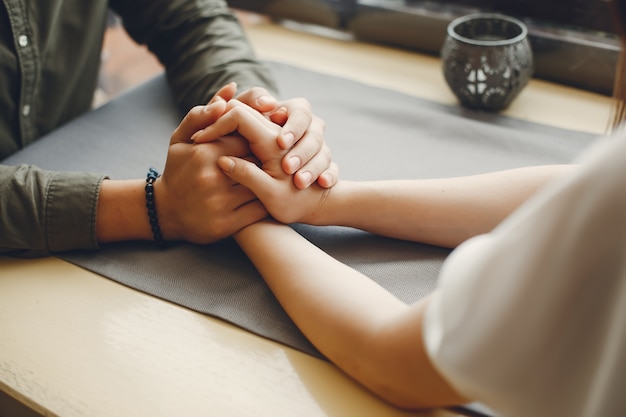 Relation is always formed on balanced common need of both may it be personal, professional or social. Relations provide security, stability and strength. So it becomes very important to nurture the relation. Trust and space keeps the relation fresh. Healthy relation is foundation of  success, may it be personal,  professional or social. Some time it becomes very difficult to handle the close and important relation. It needs lot of analysis and expert advice. In such case it should not be postponed otherwise it becomes unresolved issue. Successful people know the importance of every relation and timely take right action. On the other hand if not tackled properly it brings sickness. Hypnosis helps a lot in this regard. You can also learn and be successful in your life. For further information please contact us.  
Ok, see you in next article with new secret.
Till  then stay blessed.