Hello
Hope you are doing well. Today unfolding of new secret in simple and few words. Every need, importance, of anything, person and relations etc. are situation based. Situations keep on changing, so the importance and behaviours. Our expectations are fixed, hence cannot be met due to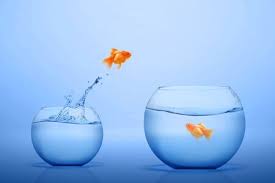 changing situations. This is root cause of all troubles we face in life. The only way to get rid of this problem is to understand, why it is so.  Situations cannot fixed.  Hence results cannot be fixed. Only expectations can be removed with understanding of this process, to bring peace, in life. Hope practicing this will bring happiness in life.
Ok, see you in next article with new secret.
Till then stay blessed.