Hello
Welcome
Today unfolding of new secret in simple and few words.
Every activity, we do, has two parts. First part is in our control and second part is in control of situation or circumstances.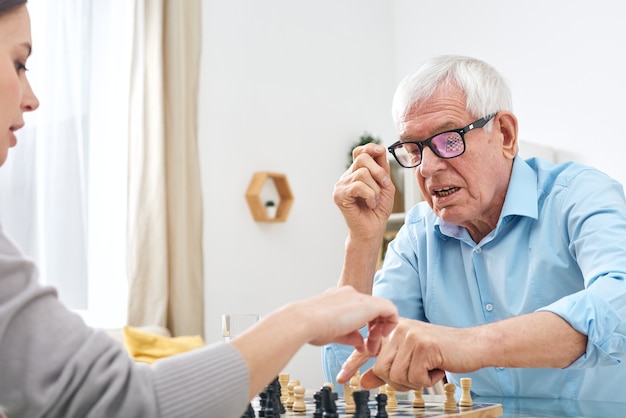 We must train ourselves to play our part flawless and with utmost precision. Our focus should be clear and essentially result oriented. The second part which is not in our control should be ignored as we cannot do anything about it. Every success is result of combination of both parts. So one should not blame himself for the failure if one has played his part well. In our life we come across many such situations where we feel frustrated. It results into sickness may it be depression, lacking of confidence, anxiety and much more problems. Our intro inspection and analysis will only helpful to come out of these challenges. Meditation, guidance of experts, training of subconscious mind, learning of self hypnosis are very essential tools to face these challenges.
For further information please contact us.
Ok, see you in next article with new secret.
Till then stay fit