Hello
Welcome
Hope you are doing well.
Today unfolding of new secret in simple and few words. To keep running life successfully adjustment is very important and necessary.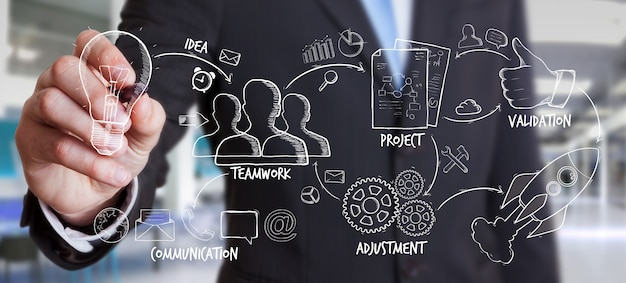 Adjustment should not be confused with  compromise. Adjustment simply means, adjustable space, with in limit of each other, happily agreed, essential for smooth running of process, may it be any area of life, living or non living. Absence of adjustment may invite serious problems. As outside world is made of relations so it is very essential for peaceful life. In family, in office, in society, in business, we should know, when and how much, adjustment is required for smooth functioning. Successful people manage it very well and grow. It requires lot of attention and analysis. You can also enjoy your life taking care of adjustment. Ego is main hindrance in adjustment. Some time we prefer to be in loss than to adjust. It essentially hampers our growth in every area of life. You can learn to tune your subconscious to get smooth results in life. For further information please contact us.
Ok, see you in next article with new secret.
Till then stay healthy.