Hello
Welcome
Hope you are doing well.
Today unfolding of new secret in simple and few words.  Appreciation is the best tool to get favourable desired results.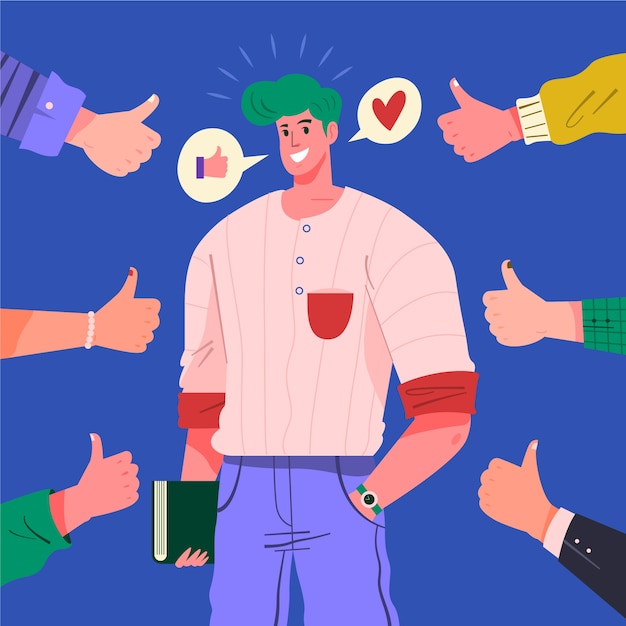 Everyone gets positive energy when he is appreciated. It boost the confidence of the person and he gives his best. Appreciation should be rational. In daily life we get many chances to praise a person, it may be little activities too. For smooth functioning and amazing results it is very essential on each and every stage. Successful people know this art and apply very tactfully in every area of their life. You can also be successful in life by using this technique. This is only possible if you are observant, cool, calm and subconscious is in tune. Hypnosis helps in this regard. For further information please contact us.  
Ok, see you in next article with new secret.
Till then stay blessed.