Hello
Welcome
Hope you are doing great. Today unfolding of new secret in simple and few words. Always work consistently to improve your strength in all areas of life may it be health, finance, relationships etc.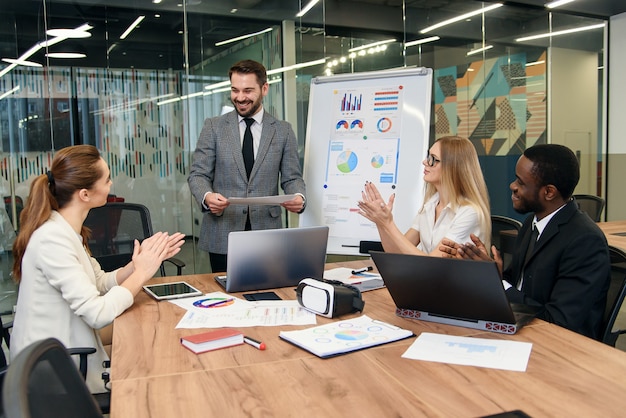 If we consistently work on to improve our immunity then it will certainly ensure protection from unknown diseases may it be corona or anything else. Like vise we should adopt such techniques which consistently improve our strength in every area of life so that we can overcome any challenge very easily. Continual improvements will make us more competent to become result oriented. We will be able to meet our desired goal very successfully. Successful people know this art and apply in every area of their life. Hypnosis help in this regard. You can also learn and be successful. For further information please contact us .
Ok, see you in next article with new secret.
Till then stay blessed